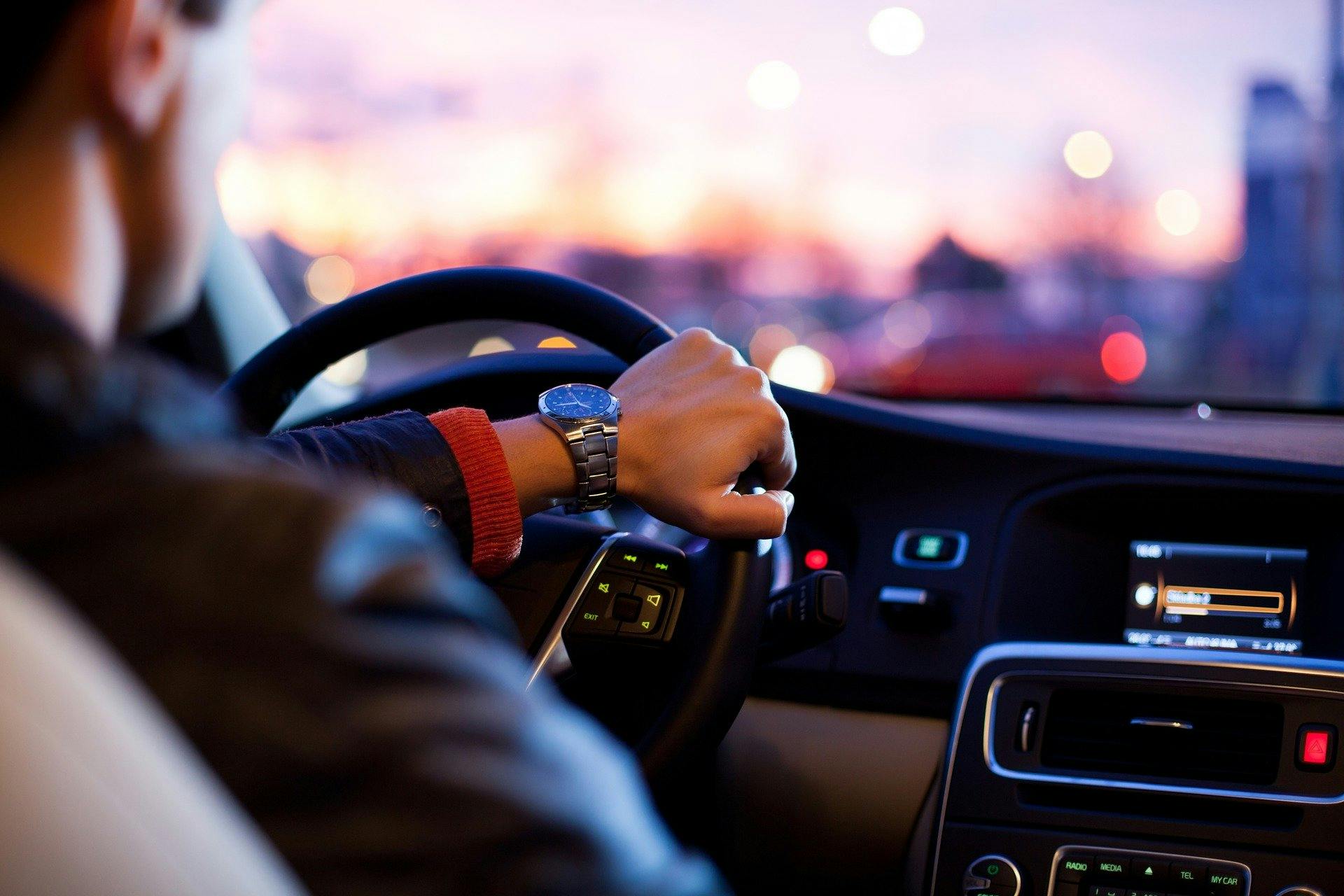 All the perks to having a full time driver, without actually having one.
Sensible fixed pricing
No surge pricing, airport fees, or expensive parking.
Safe and clean
Drivers adhere to our stringent COVID-19 safety protocol.
White glove service
Need something before, or after your ride? Just ask!
Relationship Driven
Your Jeevz driver is there to service you and you alone, on your time.
Activate your Free Trial Today!
New members can try Jeevz risk-free for 7 days after the completion of your first ride.
Risk Free, Cancel Anytime.
Monthly Subscription Fee - New York, Dallas, SF Bay Area
Low Hourly Rates
Available at this level
Preferred Drivers
Round Trips
Overnight Trips
Jeevz Vault™
Get the app
Monthly Subscription Fee - Florida
Low Hourly Rates
Available at this level
Preferred Drivers
Round Trips
One-Way Trips
Overnight Trips
Jeevz Vault™
Get the app
I use Jeevz weekly, for business or social events, and it's the only service I use and trust for all of my transportation needs. I love my preferred drivers and Jeevz delivers.

Carla

/ Jeevz user for 3 years
I am a Jeevz believer and tell everyone about your service, it's fantastic! My preferred Jeevz driver is terrific, I'm very meticulous with my car and trust him implicitly with it.

Alberto

/ Jeevz user for 5 years